3D Modeling
Create 3D rendered models from 2D drawing with fully material & lighting and post production for interior or exterior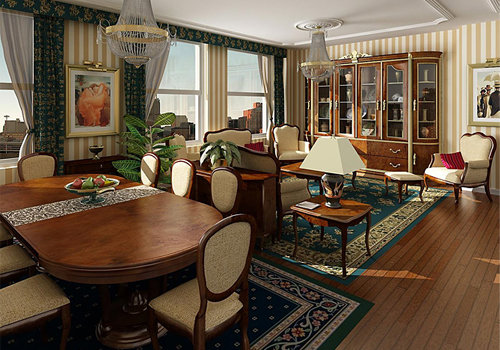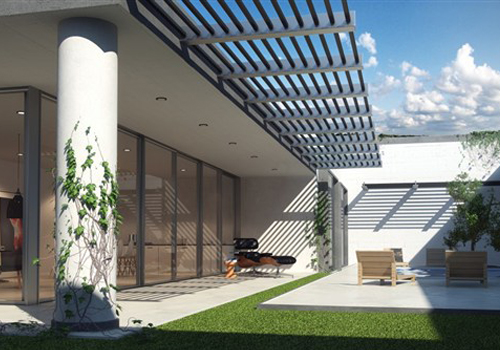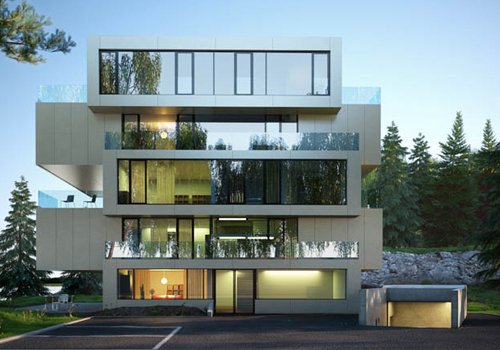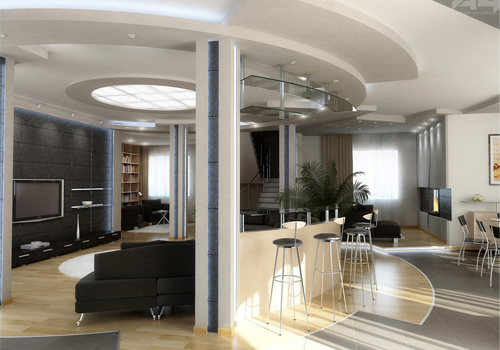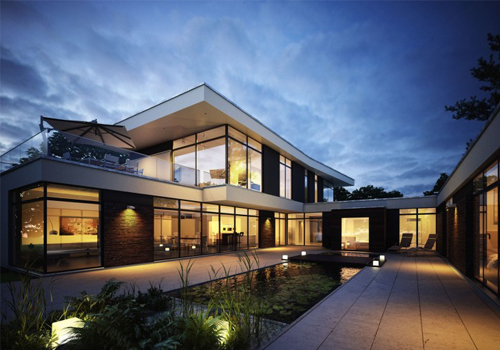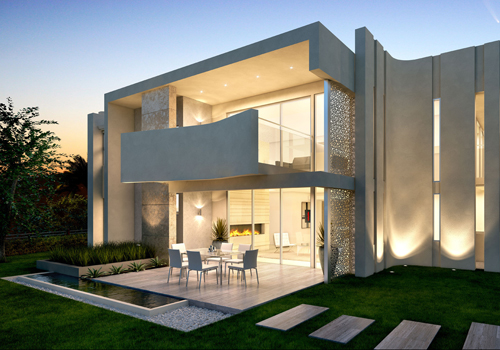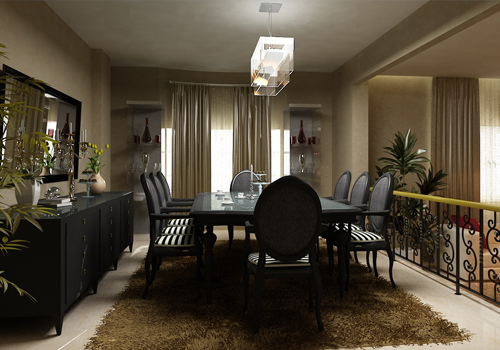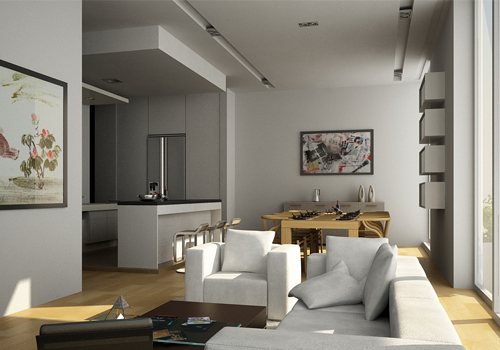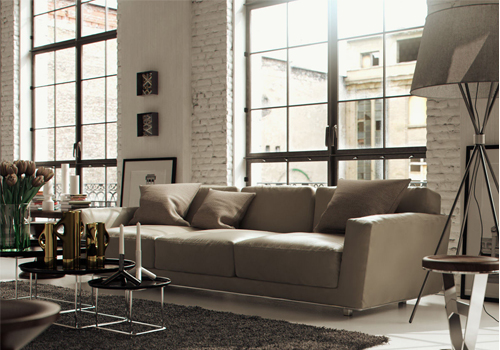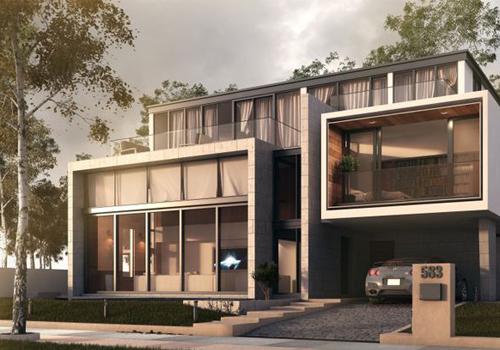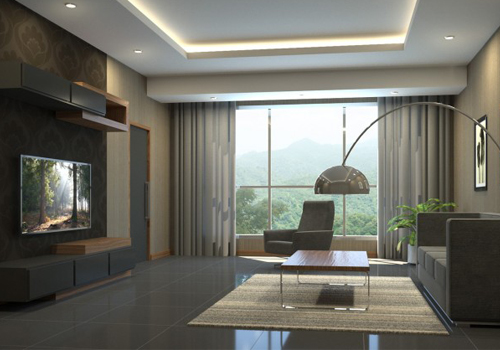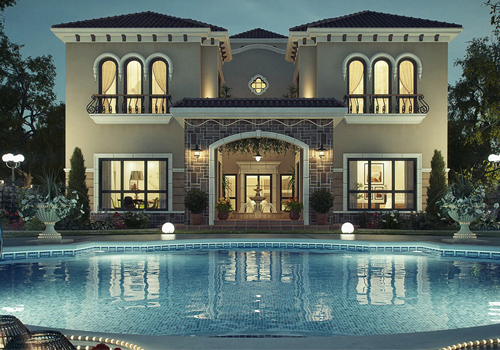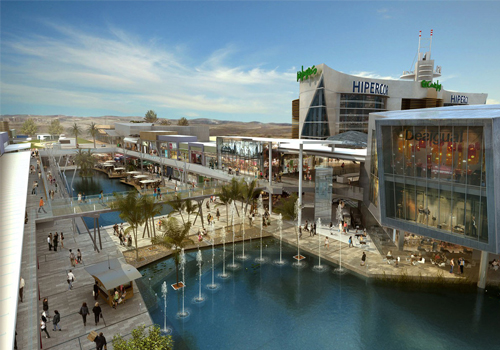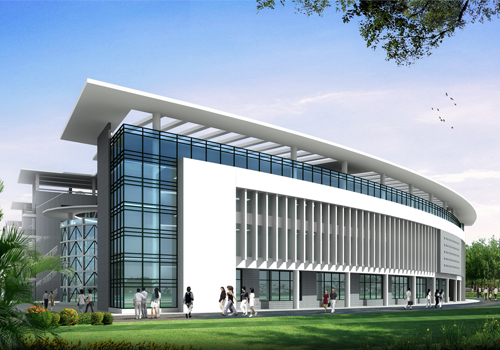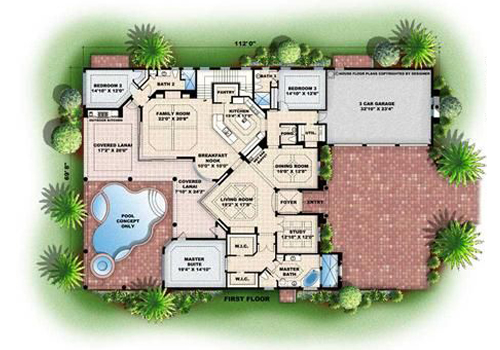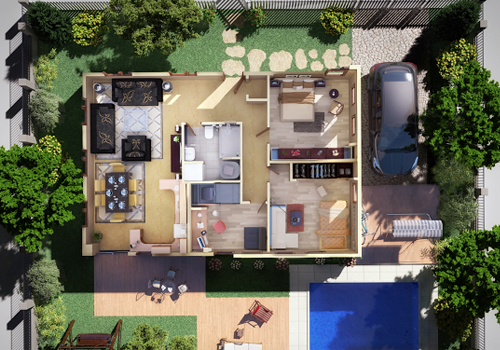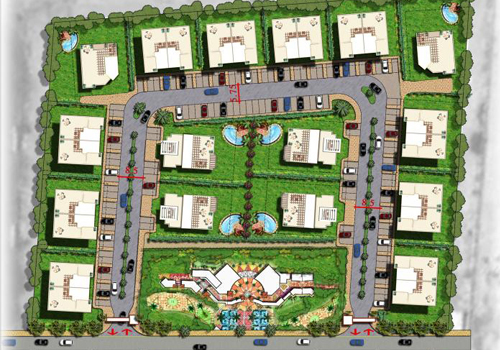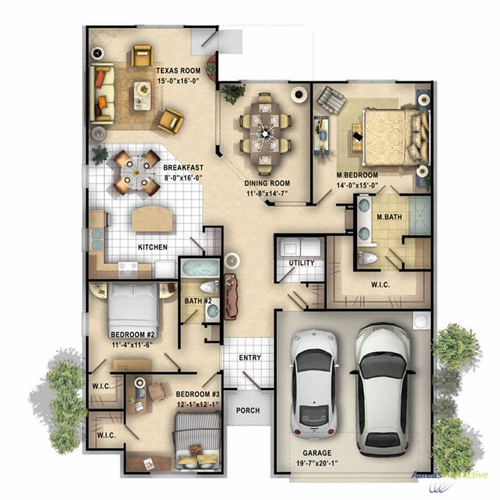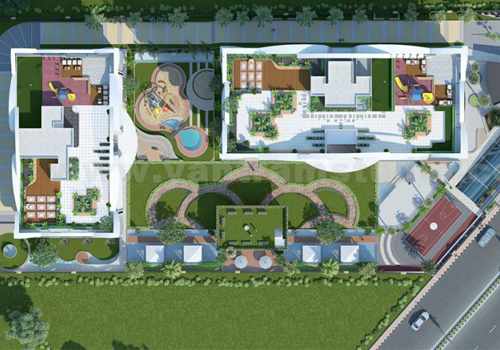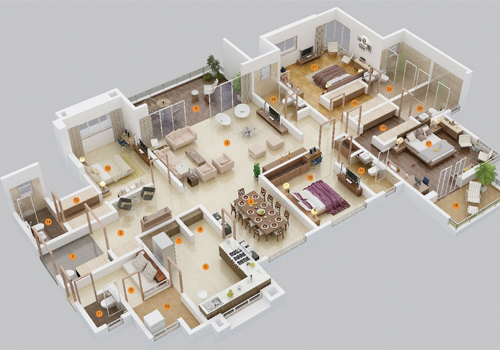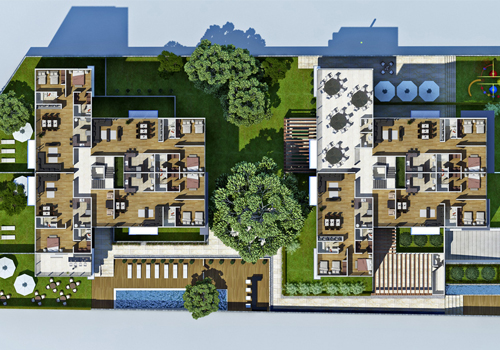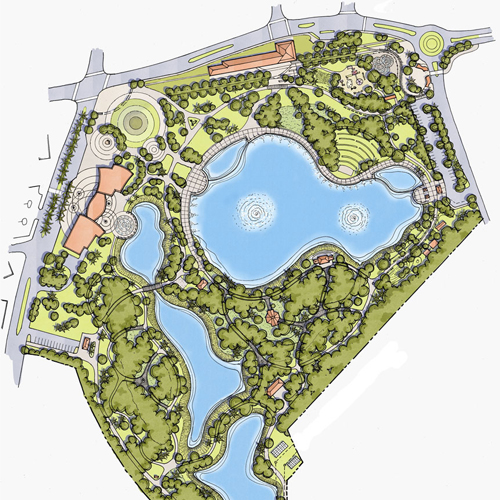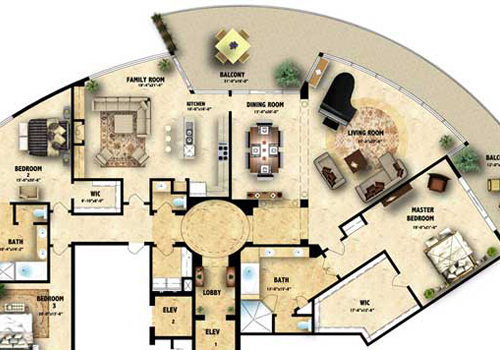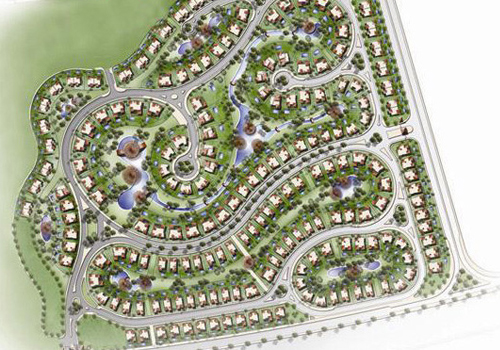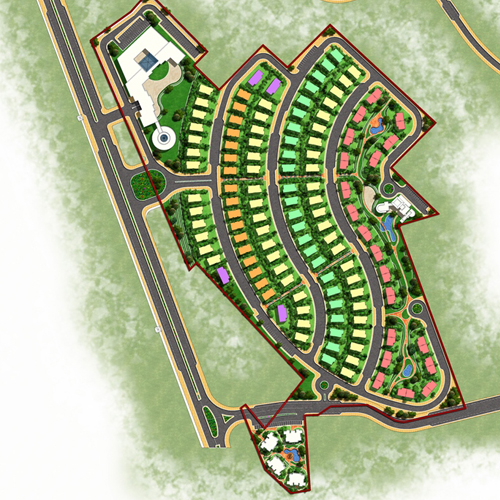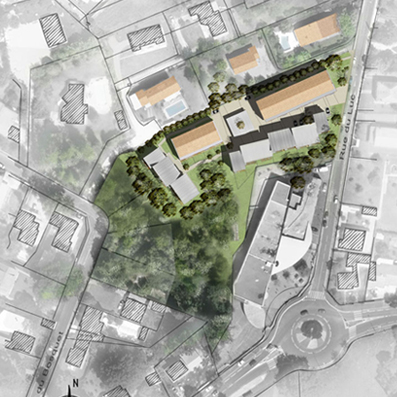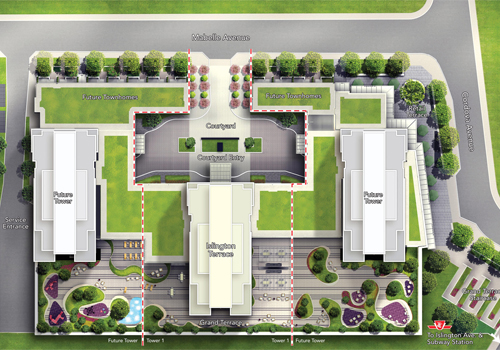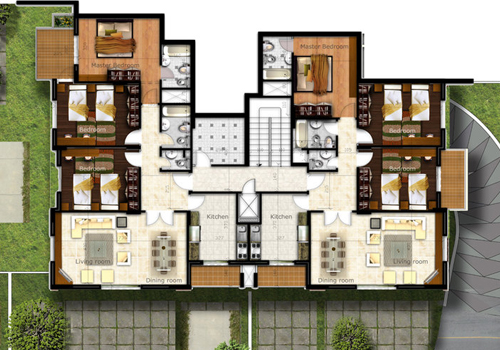 Colored and presented plans & layouts
From 2D files we create fully presented plans and layouts. All styles are available, colored, texturized, furnished and space use.
Videos
Complete video production for your project, exterior or walk throw. Sound effects or music will be added to make it real.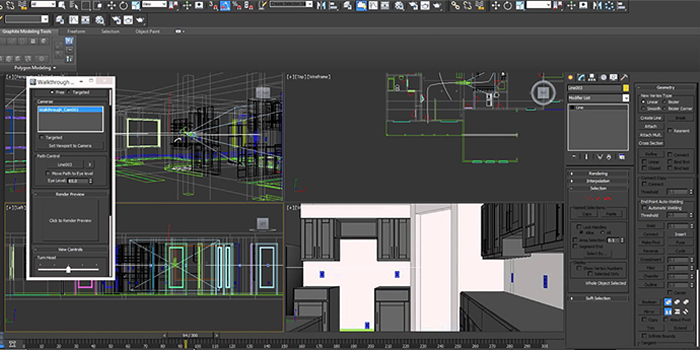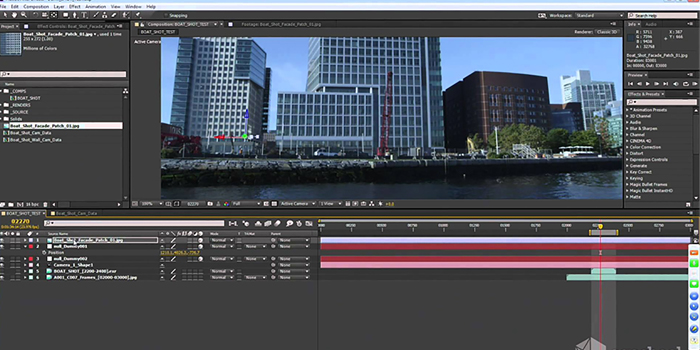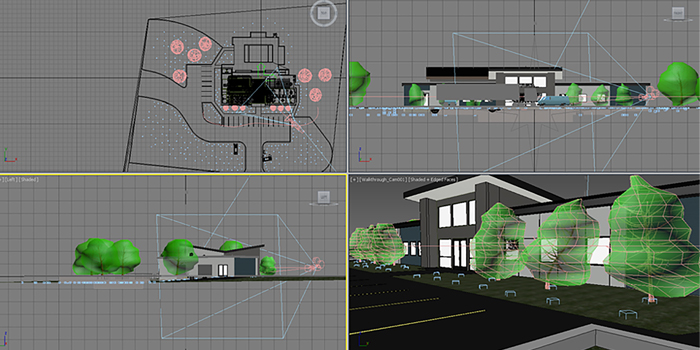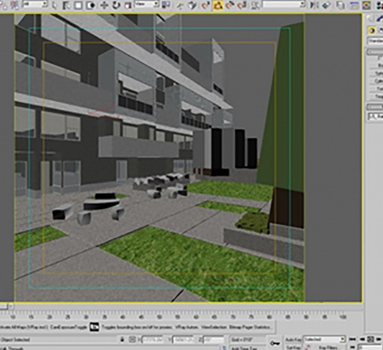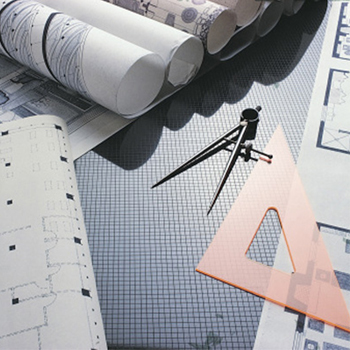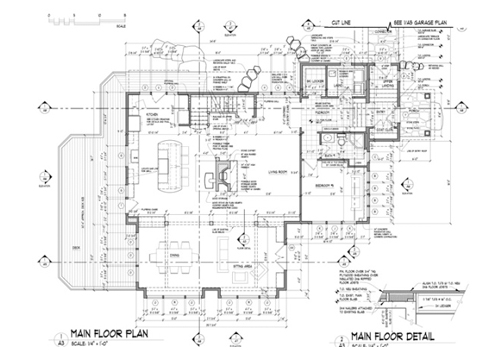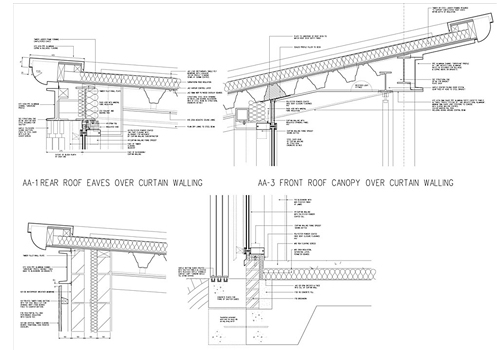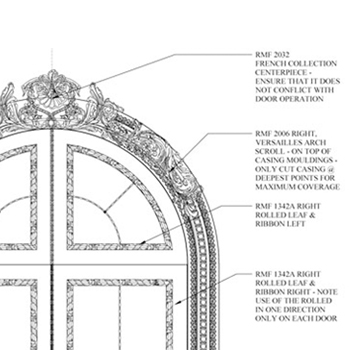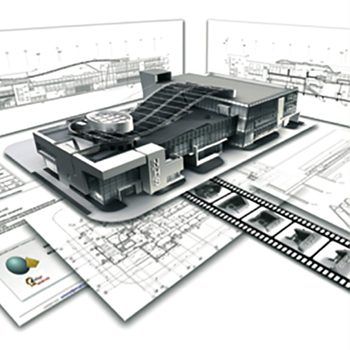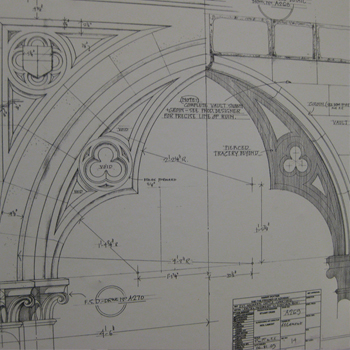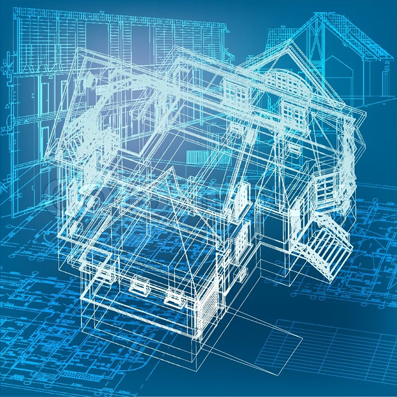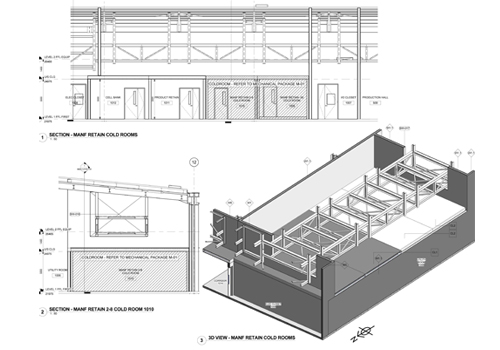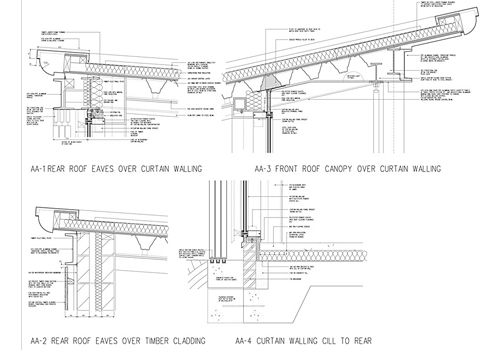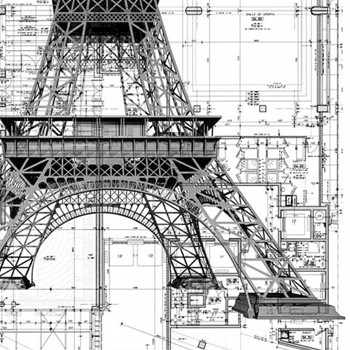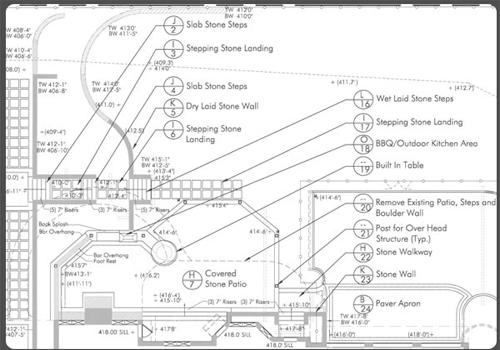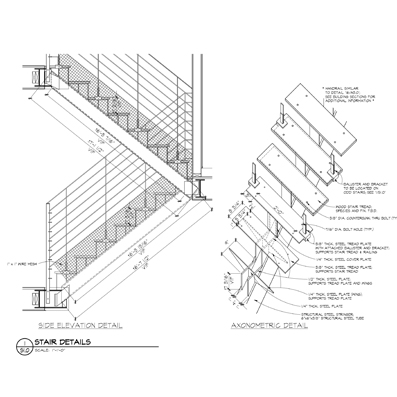 Technical Drawings
Create a full package of technical drawings for any project with any level of details.